Commercial Training
Commercial training in the UK typically involves courses or programmes that are designed to improve an individual's skills and knowledge in specific fields. Businesses may invest in commercial training for their employees to develop new skills, improve job performance, or meet industry standards. Courses can range from short online modules to lengthy classroom-based programmes that provide certifications or qualifications upon completion. Commercial training can also be useful for individuals seeking to develop their careers, as well as those looking to gain new skills for personal growth or enjoyment. Our Commercial training offer also includes mandatory training such as safety training, safeguarding training, and fire safety training, among others to ensure that your organisation is compliant with current legislation and regulation.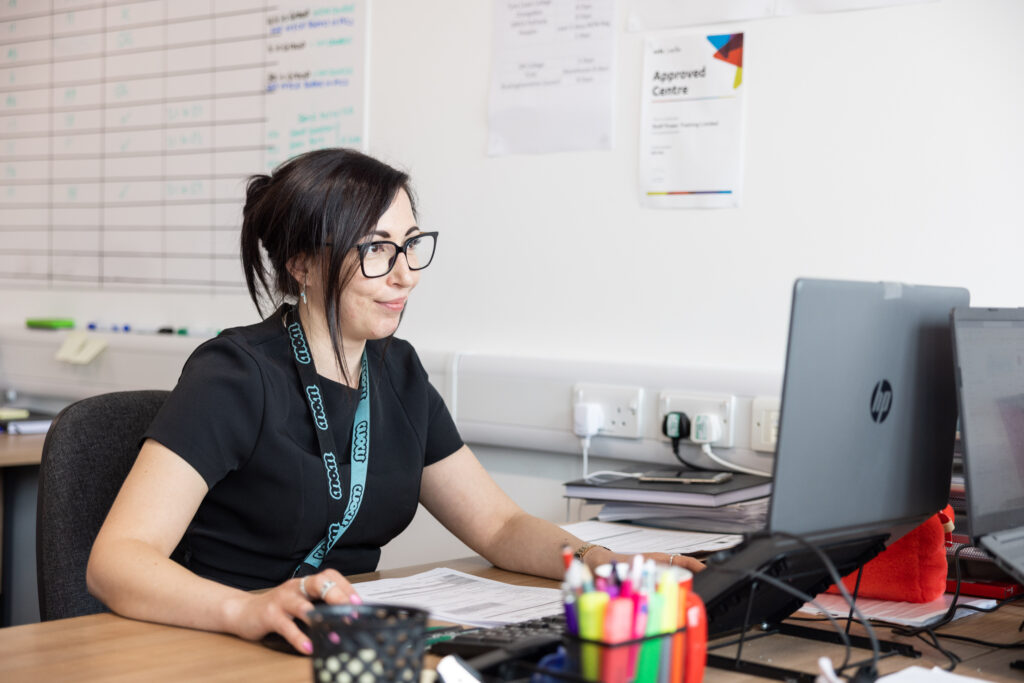 Testimonials
V Waite
Candidate
My experience with StaffPower has been absolutely great, could not have been more professional and helpful! Nothing to add, great staff that look after you. I would recommend to family...
N Anaemejeh
Candidate
During my time at the company, I have learned food hygiene and team work. I now feel excited that I have secured a permanent contract with my employer!
S Watson
Candidate
Overall, my experience with StaffPower has been really good, first time with an agency but really quick and professional, Peter and Christine are great! I would recommend StaffPower Group.
D Robinson
Production Manager, Signal Plastics
StaffPower have been our priority agency that we have used here for the past 2.5 years. Jane is our main contact and throughout dealing with StaffPower, we have had nothing but...
J Simpson
HR Manager, Snorkel UK
StaffPower provide first class support and assistance with regard to employee resourcing. We have worked with the team at StaffPower for the provision of temporary workers for a number of...
Snorkel UK
Thanks to Jane & her team, we have been receiving some really good operators off you lately which is making our jobs easier. THANK YOU
Paul Manson
MD, Print & Display
I rarely use recruitment companies to source creative people to help grow our team but we worked with Nigel at StaffPower Group in Sunderland to find a good cardboard engineer...
M Anderson
Learner
Learned a lot on the course as well as revising my knowledge of things I had already picked up from personal experience. Tutor, Geoff, was excellent at instructing the topic...
C Hall
Learner
I had a brilliant experience working with Karen who taught me a lot on the subjects we were working on and I'm very thankful to her.
L Aird
Learner
I have just finished a course with Jodie and Claire. Although it was fit into 4 days due to bank holiday, they managed to teach the course without it feeling rushed...
M Shah
Candidate
My time at Staffpower Group was amazing! I would definitely recommend this agency to my friends and family. Amazing support given from Amy Fisher!