Recruitment Sectors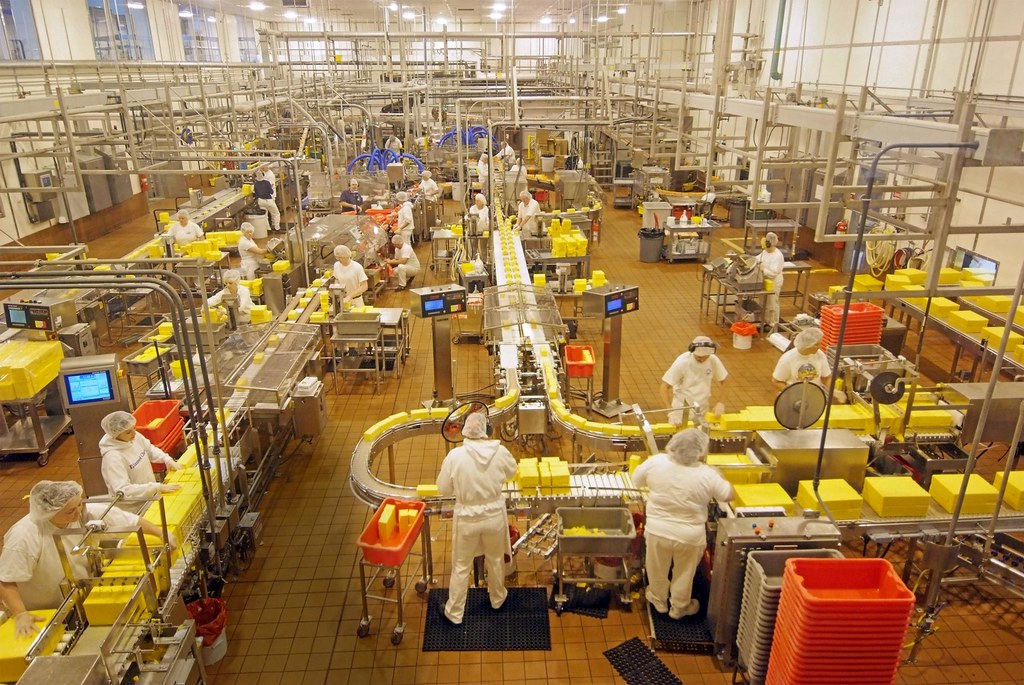 Manufacturing
Powering your Manufacturing
StaffPower Group is a major player within the UK manufacturing recruitment market servicing clients with a range of recruitment needs. We provide first rate temporary recruitment solutions for SME's and major international companies. We offer our services across the UK, backed up by a specialist recruitment team focusing on the Manufacturing sector with in-depth knowledge of companies, market trends and technology.
Manufacturing Jobs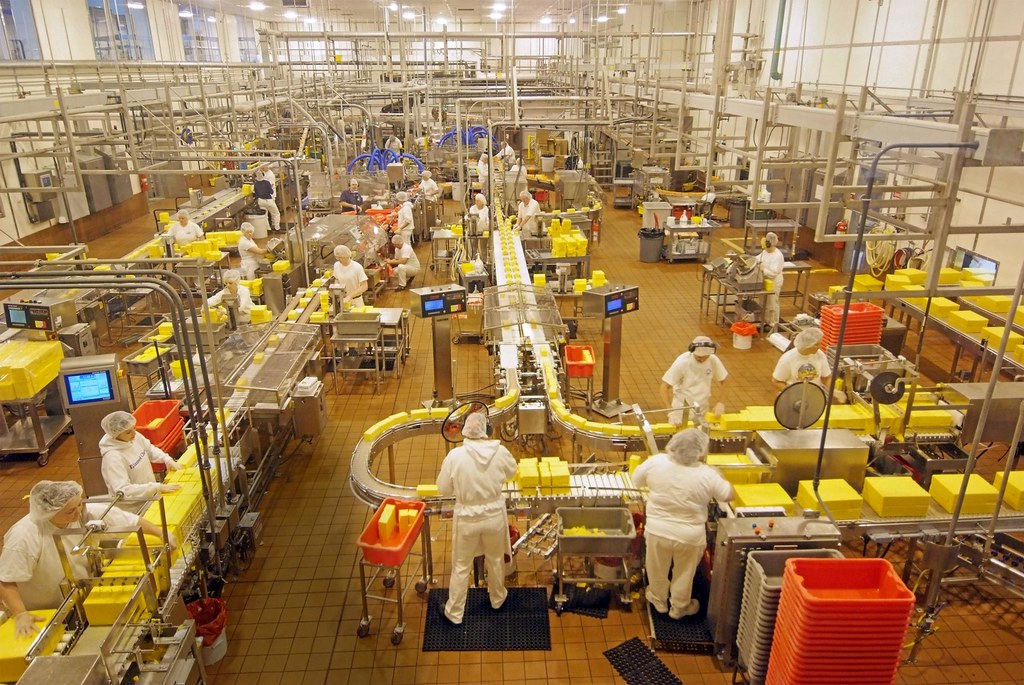 Warehouse and Distribution
Meeting the needs of your entire distribution chain
StaffPower Group can help you with a workforce that is readily available at short notice and deigned to cover your entire distribution chain, from heavy goods drivers and FLT operators to order pickers and warehouse operatives. The Warehouse and Distribution sector has become a major employer in the UK as manufacturing companies move their production facilities abroad.
Warehouse and Distribution Jobs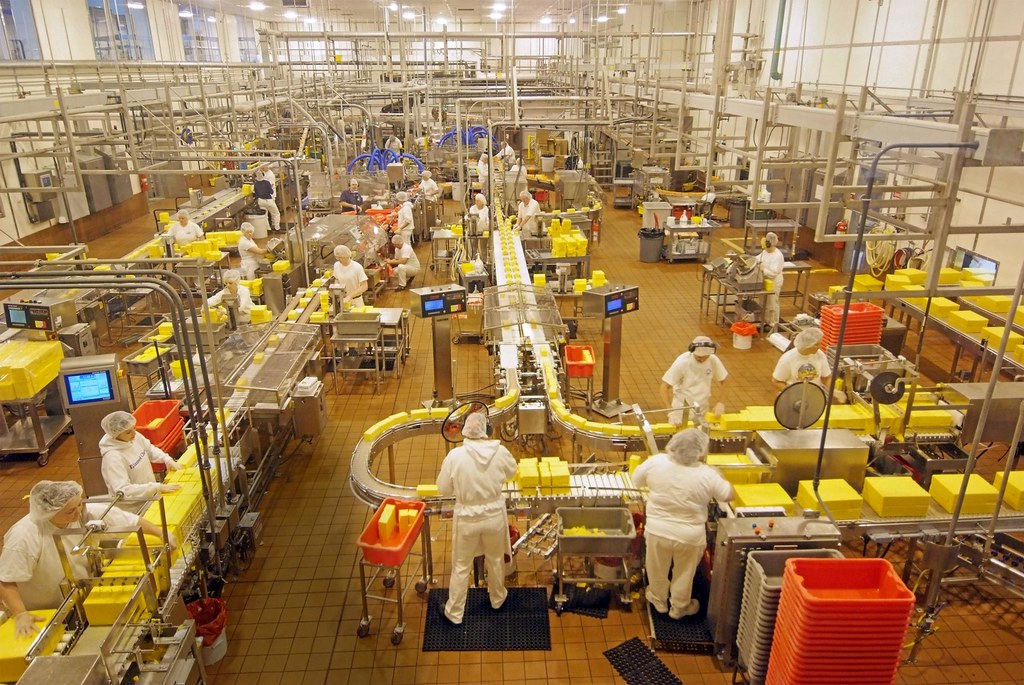 Customer Service Personnel
Customer focused staff in a competitive market
StaffPower Group is able to offer you a large catchment area from which to draw potential staff. In such a challenging market and with added competition from overseas facilities, there is increasing pressure to reduce labour costs in UK contact centres. As the need for experienced and quality staff in the UK call centre market keeps on growing, it is vital that you attract the best possible candidates. To do this successfully, your organisation needs the flexibility to widen the search beyond the more traditional forms of advertising.
Customer Service Personnel Jobs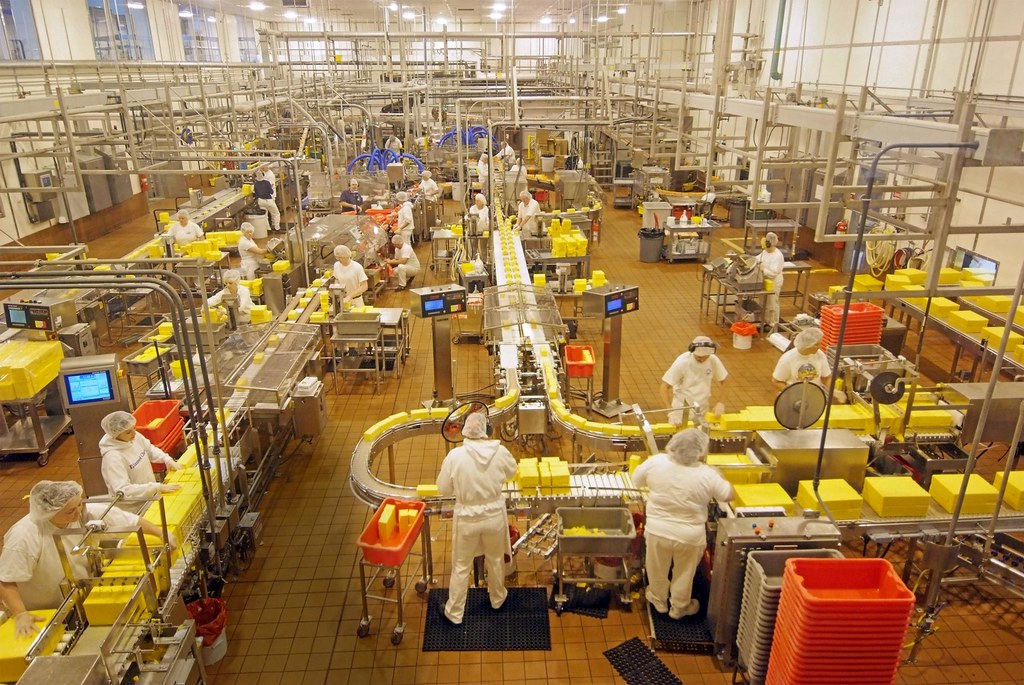 Sales and Marketing
We provide results orientated candidates
StaffPower Group understands the success criteria in sales and marketing. There is a shortage of sales and business development personnel and yet an ever growing need for such people across all organisations. In addition, our extensive database of candidates allows us to source form a wide geographical area. StaffPower Group is committed to helping each and every applicant, we maintain regular contact with them, striving to ensure we are in high regard by all candidates. In turn, positive word of mouth referrals mean we are well placed to assist with the recruitment of sales personnel
Sales and Marketing Jobs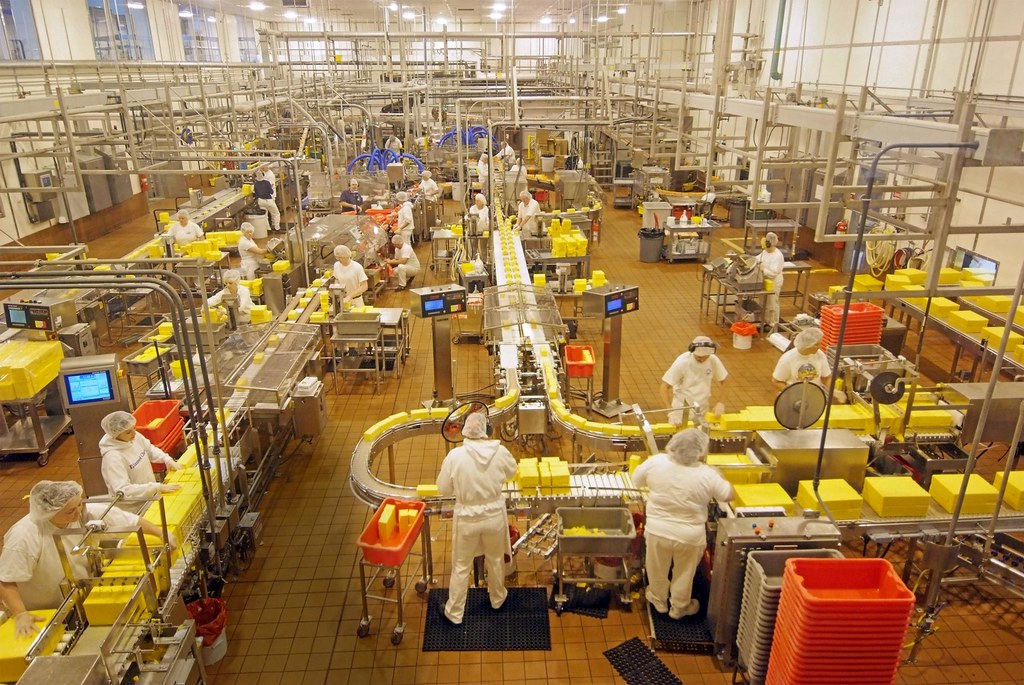 Driving
Supporting all driving needs
With over 25 years' experience in recruitment, we have the knowledge to help recruit temporary, Ad Hoc, and permanent driving personnel for all areas of your transport operation. Whether you're looking for temporary or permanent driver's planners or office personnel we have the solution for you with a 24/7 on call service to our clients Staffpower can recruit from van drivers to LGV 1 (CE),  Transport Managers to HGV fitters. We check all driving licences with the DVLA prior to introducing drivers to any company.
Driving Jobs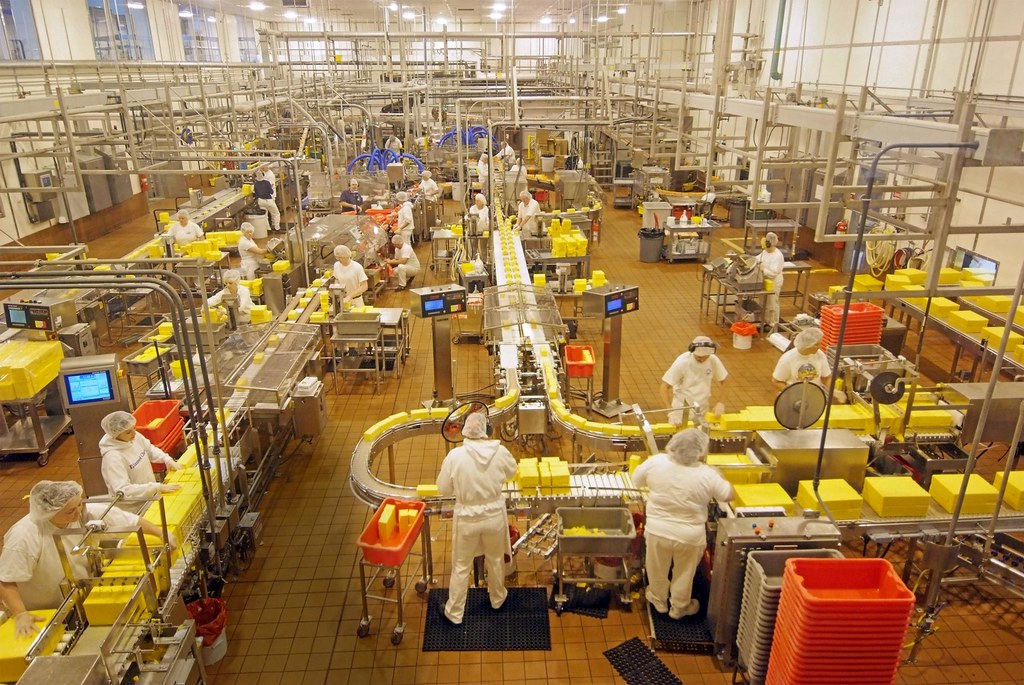 Print, POS & POP
Covering All Disciplines In The Industry
We recruit for well known Print, POS & POP companies, in all front-line & operational departments we have filled roles across Sales, Business Development, Account & Project Management, Design (graphic & structural), Print, Finishing & Assembly operators. With direct experience of working within this industry we understand the challenges faced in these roles & can offer educated screening for each role.
Print, POS & POP Jobs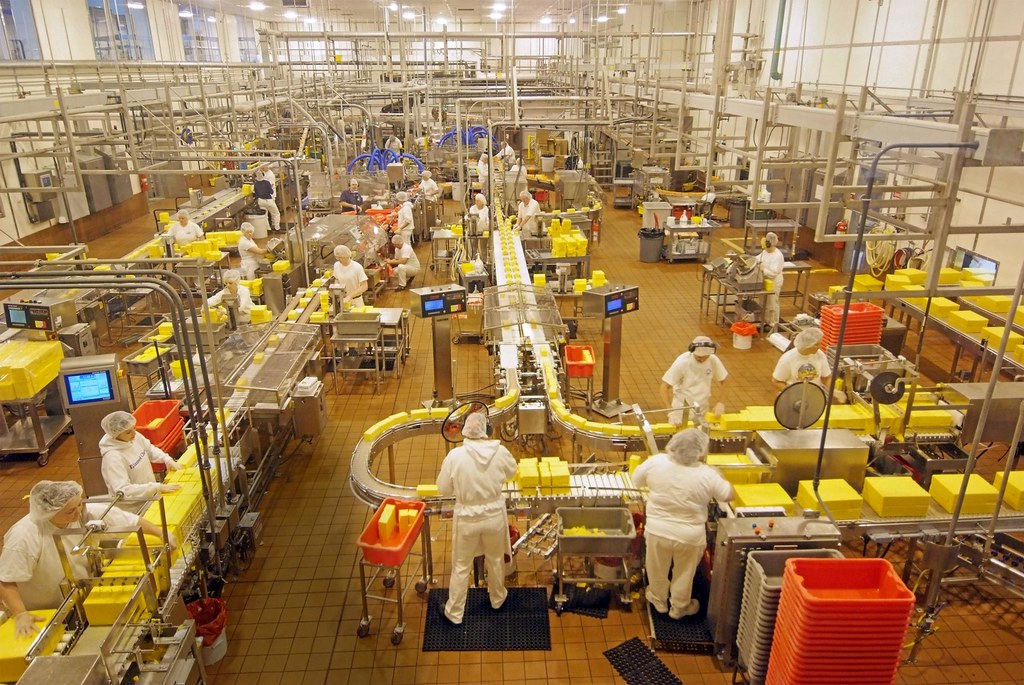 Financial Services
Wealth Management Professionals
We recruit for well known wealth management firms, in operational and front-line departments and have filled roles across client services, administration, account management, paraplanning, risk, CASS, compliance and financial advisory positions. We understand the client relationship and the back-office support functions of a wealth management firm are equally important to the success of the company to achieve its goals.
Financial Services Jobs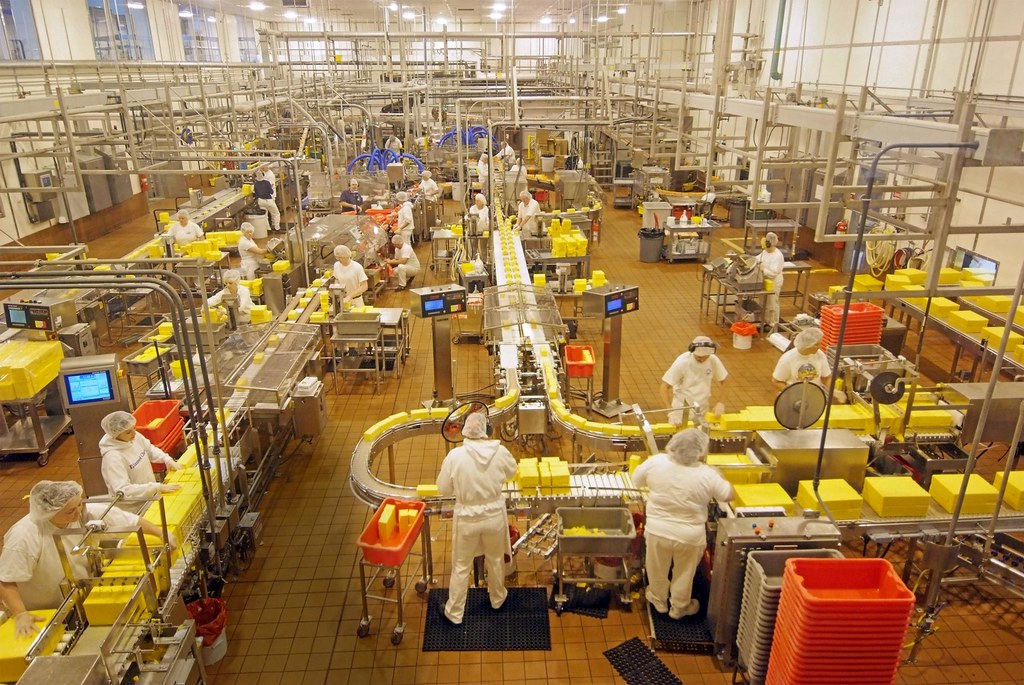 Accountancy
Qualified and Non-Qualified Roles
Having the right staff with the right accountancy skills in all areas of your accounts team is vital to meet the operational needs of an organisation and for financial strategies to be achieved. We understand the duties and responsibilities that an accounts team will have, from an entry level administrator to a financial director, we have the experience to match the right person to the right role.
Accountancy Jobs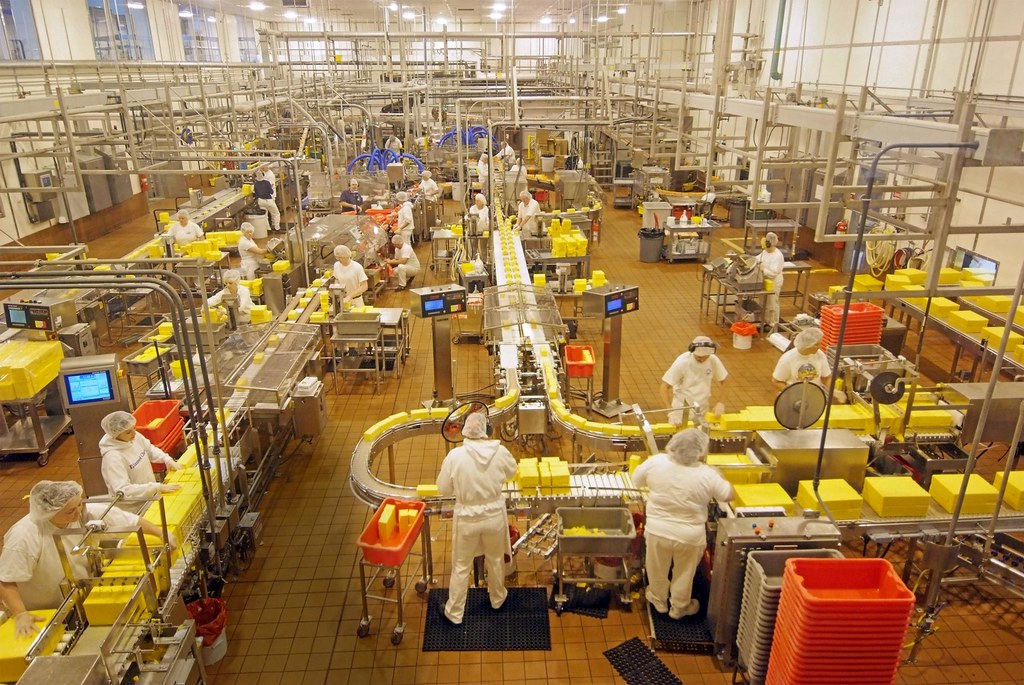 Food Production
Food production, is all about preparing food.  Workers are responsible for the creation of food products. They may work on a wide range of products, from bread and cheese to meat and fish. Their job is to ensure that these products are safe to eat and meet all government regulations. StaffPower Group are supplying first-class staff for many well-known Food Production companies across the North East within production, warehousing, quality assurance and team leaders.
View All Sectors
Testimonials
V Waite
Candidate
My experience with StaffPower has been absolutely great, could not have been more professional and helpful! Nothing to add, great staff that look after you. I would recommend to family...
N Anaemejeh
Candidate
During my time at the company, I have learned food hygiene and team work. I now feel excited that I have secured a permanent contract with my employer!
S Watson
Candidate
Overall, my experience with StaffPower has been really good, first time with an agency but really quick and professional, Peter and Christine are great! I would recommend StaffPower Group.
D Robinson
Production Manager, Signal Plastics
StaffPower have been our priority agency that we have used here for the past 2.5 years. Jane is our main contact and throughout dealing with StaffPower, we have had nothing but...
J Simpson
HR Manager, Snorkel UK
StaffPower provide first class support and assistance with regard to employee resourcing. We have worked with the team at StaffPower for the provision of temporary workers for a number of...
Snorkel UK
Thanks to Jane & her team, we have been receiving some really good operators off you lately which is making our jobs easier. THANK YOU
Paul Manson
MD, Print & Display
I rarely use recruitment companies to source creative people to help grow our team but we worked with Nigel at StaffPower Group in Sunderland to find a good cardboard engineer...
M Anderson
Learner
Learned a lot on the course as well as revising my knowledge of things I had already picked up from personal experience. Tutor, Geoff, was excellent at instructing the topic...
C Hall
Learner
I had a brilliant experience working with Karen who taught me a lot on the subjects we were working on and I'm very thankful to her.
L Aird
Learner
I have just finished a course with Jodie and Claire. Although it was fit into 4 days due to bank holiday, they managed to teach the course without it feeling rushed...
M Shah
Candidate
My time at Staffpower Group was amazing! I would definitely recommend this agency to my friends and family. Amazing support given from Amy Fisher!