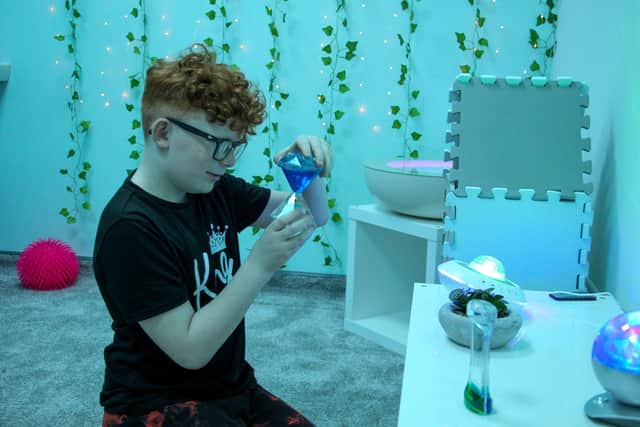 Community
A new sensory space has now opened at Sunderland's Beacon of Light
Sunderland AFC's official charity, Foundation of Light, has announced that it is now able to offer a sensory space to those who might need it.
The charity was able to develop the space thanks to support from organisations North East Recruitment and Staff Power Group.
The dedicated area in the Beacon of Light community centre venue, beside the Stadium of Light, is an "intentionally created safe space" that provides multi-sensory resources, which will help those who visit it to self-regulate and refocus.
Foundation of Light says more people than ever with sensory needs are coming to access their programmes, which allow users and their families to feel comfortable in their surroundings, knowing that there is a facility to accommodate certain requirements.
Read the full article here.