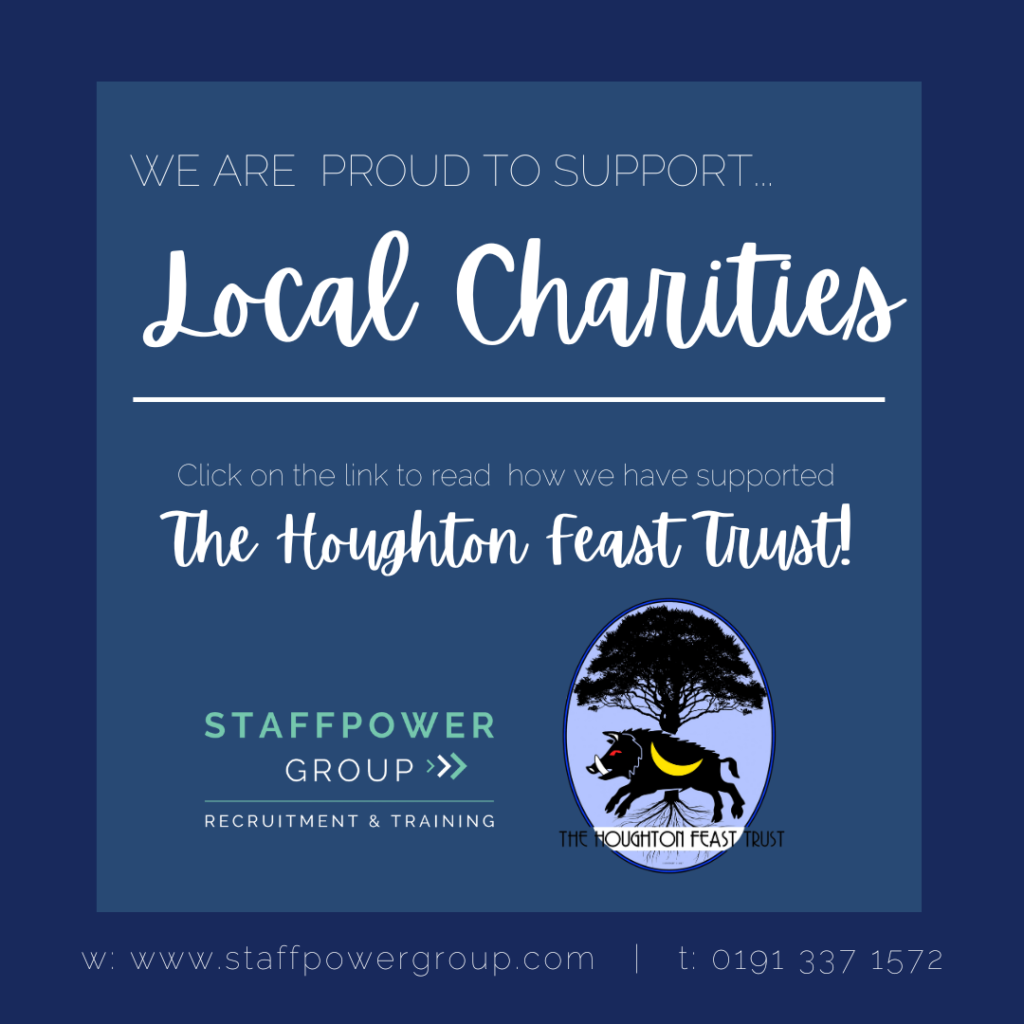 Charity
Coronation special for Houghton Feast Ox Roast
Coronation special Houghton Feast ox roast will be fit for a king, thanks to Staffpower Group.
This year's traditional ox roast at the Houghton Feast will be fit for a king, thanks to a donation by a firm operating in Wearside.
The countdown to the annual festivities, which take place each October, is already well under way.
This year, to celebrate the reign of King Charles III, the festival will be a Coronation special Houghton Feast.
And to help mark the occasion, recruitment and training firm StaffPower Group has made a £2,000 donation to The Houghton Feast Trust, enabling more hot beef sandwiches from the ox roasting to be donated to local food banks than ever before.
Ox roasting co-ordinator Paul Lanagan, said: "The Houghton Feast Trust became responsible for the Houghton Feast ox roasting in 2020 and had to make changes to ensure the event was attractive to a modern audience, including accepting card payments and online pre-orders.  As the event evolved over the last few years we wanted to go back to its roots which were about feeding hungry people.  Thanks to StaffPower Group's donation we are now working with several local food banks, ensuring that those who are having a particularly hard time during the Cost of Living Crisis can take part like everybody else in enjoying a traditional beef sandwich at Houghton Feast."
Anthony Hudson, managing director of StaffPower Group, said: "We are proud to support The Houghton Feast Trust, not only in their efforts to keep this ancient tradition going, but also their aims to return the Houghton Feast ox roasting to its charitable origins."
Read full article here