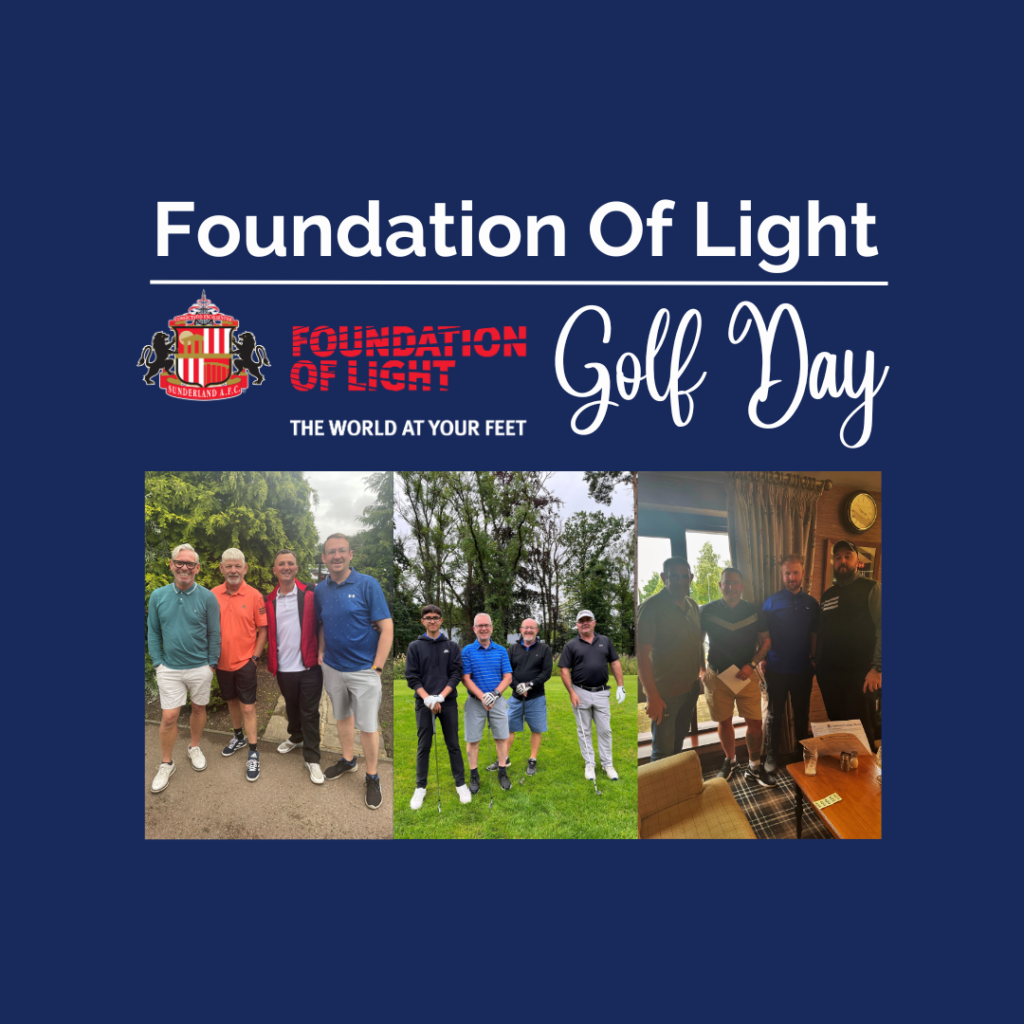 Charity
Foundation Of Light Charity Golf Day!
Yesterday Jane, Colin and Peter attended the Foundation of Light Charity Golf Day at Ramside Hall Hotel in Durham.
We sponsored 7 teams (Signal Plastics, Snorkel, Barbour, Katmex, Barnes Logistics, PH Contracts, and ADM Pressings).  Unfortunately, we had no winners but what a great day we had!
StaffPower would like to thank everyone who came along and we hope you enjoyed the day as much as we did!
#charitygolfday #ramsidehall #ramsidehallhotel #golf #golfday #ramsidegolf #teams #recruitment #recruitmentagency
Feedback:
John from Barbour said: "Another good day at the Ramside for the golf day.  Thanks for the invite very much appreciated.  I'm sure the lads enjoyed it as much as me!"
David from Signal Plastics said: "Nice one really enjoyed today.  Thanks to you at Staffpower!"