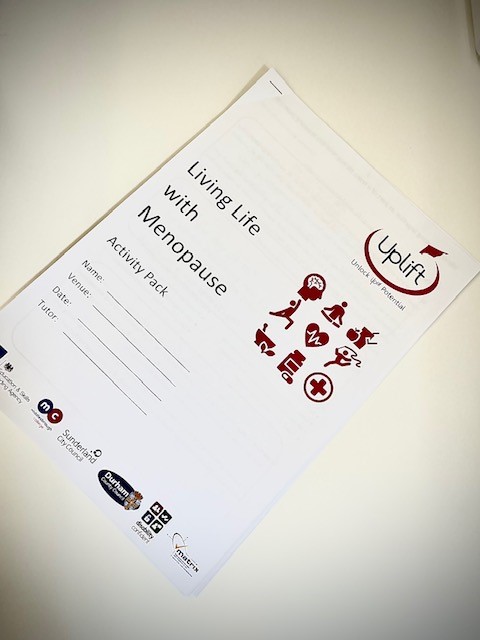 Workshop
Menopause Workshop
Staffpower Group attended the 'Living life with Menopause' workshop with Uplift as a group of 4 female's, 2 currently going through menopause and 2 not. We found the workshop to be very beneficial. Our feedback below:-
Going through menopause this workshop was extremely helpful in understanding what treatment is out there and where to get help and support other than your GP. It was a very friendly environment and was lovely to hear of the other attendees stories, very refreshing to know you are not alone.
Not knowing very much about menopause and the stages and symptoms that are involved I have come out feeling very informed!  I am happy that I would now be able to support someone who may be going through menopause as well as helping me understand how I will able to cope with it in the future myself and what medication and support is available.
Extremely informative, has given me a lot of information to help friends/ family/ colleagues with noticing symptoms and how I can support.
Definitely should be a subject/workshop brought into workplaces to help promote awareness.